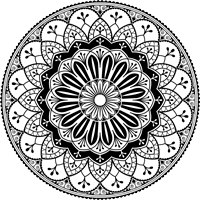 Shamanism
Shamanic treatments
Let the energy flow, dissolve blockages and activate your self-healing power.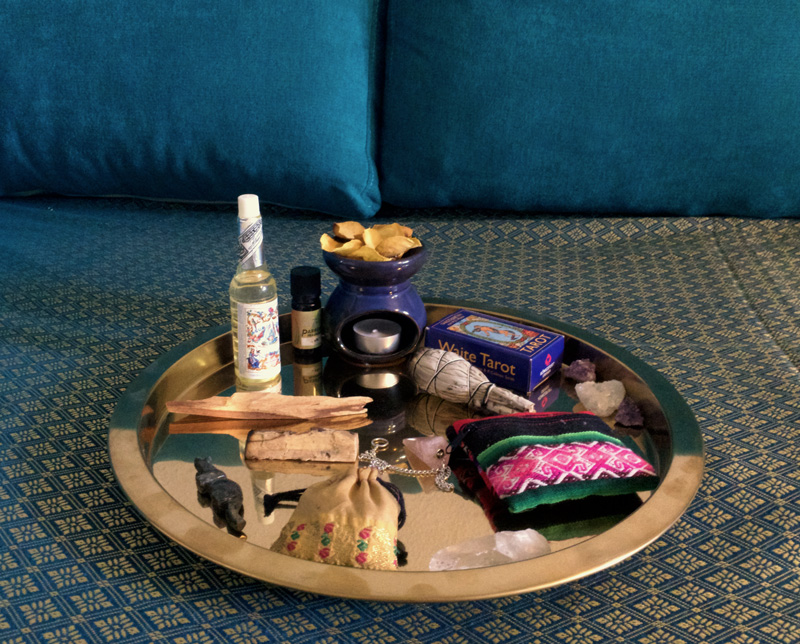 A shamanic treatment can help you in many different aspects. People come to me both because of physical body distress, often caused by psychosomatic issues, but also because of blockages, negative emotions and feelings or because of past traumas that still need to be addressed. But also topics like self-sabotage, permanent lack of energy, fears, stress or relationship issues can be themes worth a treatment.
First we will talk shortly about your topic of concern and put you at ease. After you will gently lie down, while I will do a journey in your subconscious. Energy will be free to flow again afterwards, your chakras will be clearer, old patterns and negative thoughts will dissipate.
It is possible that I also get in touch with disincarnates energies, lost pieces of your soul or I could work on the karma level. The purpose of any change is just the best for you, in this very moment. You will feel way more relaxed and positive afterwards.
In order to experience even the subtlest changes in your life, allow at least for a week of internal process.
Treatments via phone or Skype are also possible, if you are not able to come at my place.
A minimum of 3 sessions interleaved with a 1-2 weeks gap is suggested in order to properly address the topic your brought up.
Duration: 60-90 Minutes
Price: 80 Euro
Package: 3x for 220 Euro
---
Drum journey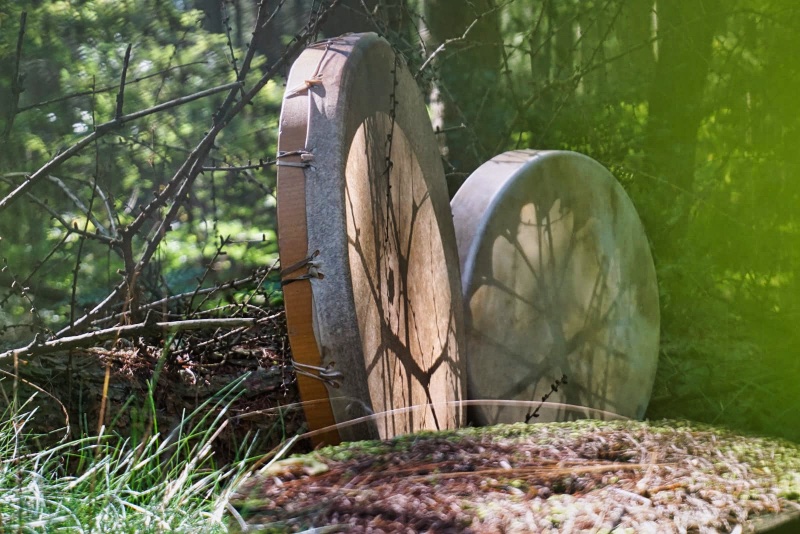 Do you have a theme that would you like to give a closer look at? A still unanswered question, something of your life that always leaves you unsatisfied? With this treatment I will lead yout into a light trance state with the help of my drum and after that you will be the one doing a journey in your past or even in a previous life. I will be there to guide you through your subconscious while keeping you safe.
You will wander in your spiritual world looking for the cause of your problem and a possible solution. You could meet your spiritual animal representation, a master or a spiritual guide, who will also support you during your voyage. You will experience images, memories and emotions that will start the transformation and the healing process inside yourself.
You will be finally able to take this experience back in the realm of consciousness and integrate it in your daily life.
Duration: 1 Hour
Price: 60 Euro
Package: 3x for 160 Euro