My way: from woman to woman, from light to light
My name is Ludovica, I come from Italy and I live in Berlin since 11 years.
I had always desire for investigating the spiritual world. During the school years I barely paid attention outside of the religion class. Later I turned myself towards occultism and esoterism, not without any remorse. It was period of many experiences, of both brightness and less brightness.
Afterwards I got acquainted with many different kinds of religion and daily life practices, always searching for something more meaningful, always in search of my inner myself: from Hinduism (Mudra, Mantra singing, Ayurveda…) to Buddhism (with its culture of peace), going through daily meditations, OBE experiences during the night, strict raw-vegan diet, entheogene healing plants, different kinds of Yoga, Reiki, Theta Healing, hypnosis and family constellations.
I really value all these methods as in every one of them I could find a something authentic. All this stages led me to eventually find what I recognised as the ultimate remedy for me, shamanism that is, around 2012. In the following years I explored tantra and body massage, where I took further qualification in 2019 and 2020.
After many years of hard work on myself and on my own traumas, I reconciliated myself with one of my biggest passions: music, through my voice, the guitar, other shamanic instruments and my significant one. After a 10 years hiatus I rediscovered myself again as a singer-songwriter.
Movement, dance and body awareness play also a very important role for me. They are also paths that can show our inner Goddess to ourselves: Trance Festival in Brandenburg, 5 Rhytmen Dance in Berlin, Kundalini-Dance-Meditation from Osho in my cosy living room are some of the possibilities that I use when my energy level is low and my body looks for balance.
Here some of the courses I took and that inspire me in my work today:
2013: Initiation bei Chakawisdom - ("The Rite of the Womb")
2013: Tao Tantric Workshop und Selbstmassage für Frauen - bei Doris Chandana
2014: 1. Schamanische Ausbildung Sein Kurs - bei Inadevi
2015: 2. Schamanische Ausbildung Bewusstsein Kurs
2016: 3. Schamanische Ausbildung Freude Kurs
2019: Tantra Massage für Frauen ("Reisen in die Weiblichkeit") - bei Jana
2020: Wellness Coach & Massage Therapeutin Ausbildung - bei Kisa Akademie
2020: Being-Woman, die 7 Archetypen, Zyklus des Lebens - bei Pia Bardou
2020: Assistent during Heilwoche am Meer bei Inadevi
2020: 4. Schamanische Ausbildung Liebe Kurs
2021: Shamanic family constellation Ausbildung - bei Inadevi
My formal education consists of a German and American literature bachelor I did in Italy (2007), and the Ethnology and Gender Studies at the Humboldt of Berlin (2014).
Besides English, I speak a fluent German, Spanish and my mother tongue - Italian - of course.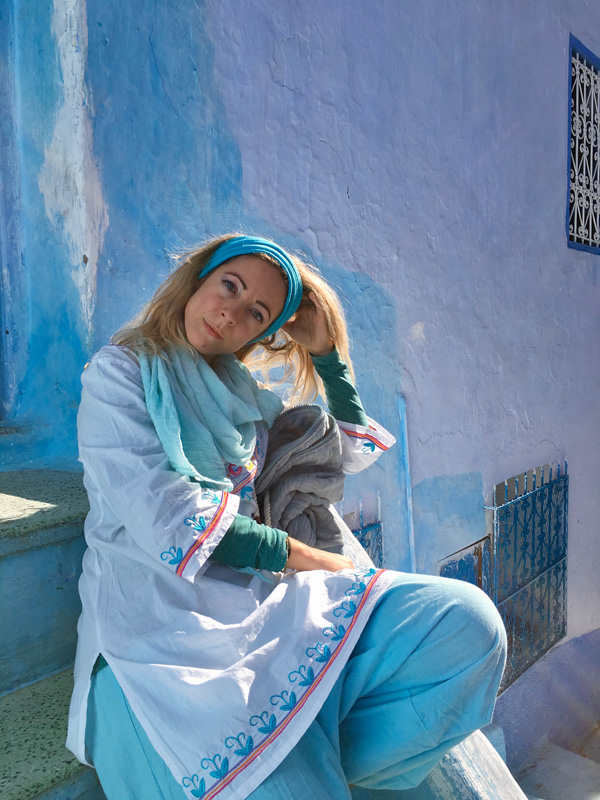 ---
---